Boat shows
& crevalle events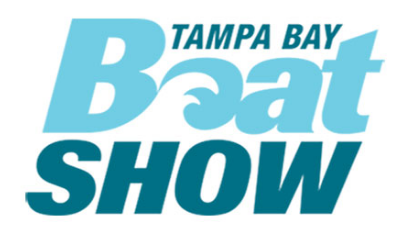 Ahoy Mates! The largest boating event in the Tampa Bay area showcases area boat dealers and manufacturers, from yachts to cruisers, kayaks to standup paddle-boards along with multiple vendors for the latest in boating and fishing supplies and accessories. This three-day event offers a great way to see and compare millions of dollars in boating inventory all in one location. You could be on the water by the end of the weekend!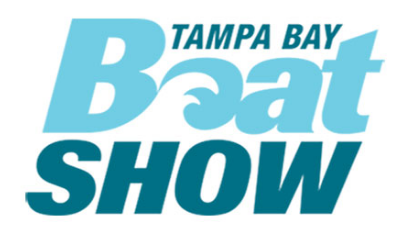 Ahoy Mates! Come see Crevalle Boats at the Tampa Bay Boat Show - The largest boating event in Tampa Bay. The three-day event will take place in October 2021 and will showcase boat dealers, manufacturers, and vendors with the latest boating and fishing supplies and accessories. Fishing and boating seminars will be held on Saturday and Sunday.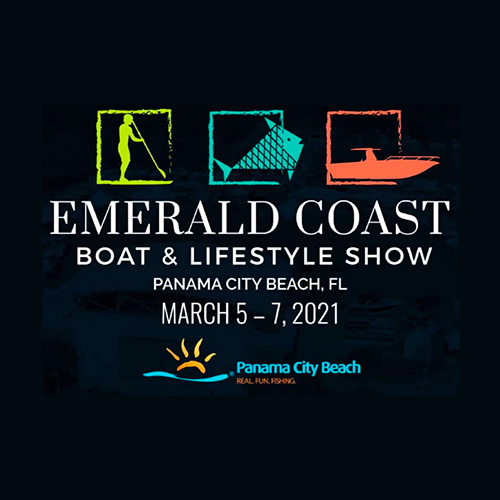 This land based show will feature boat displays from all major manufacturers and the top dealers representing the latest in boats, high tech engines, electronics and marine accessories.
Coming to Downtown Punta Gorda on March 11 - March 14, 2021 Southwest Florida's new, exciting Regional Boat Show!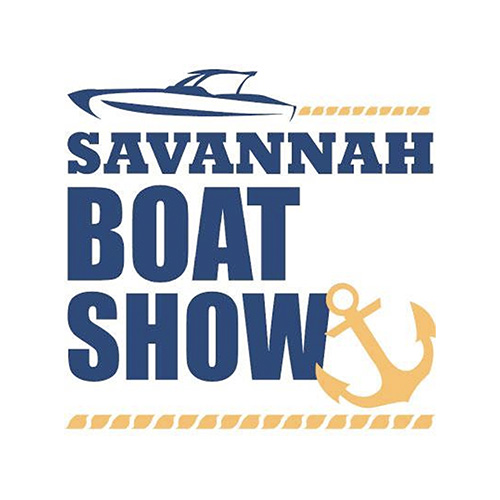 The Savannah Boat Show, now in its 19th year, is located on Hutchinson Island, Georgia, overlooking the Savannah River and on the South Carolina border.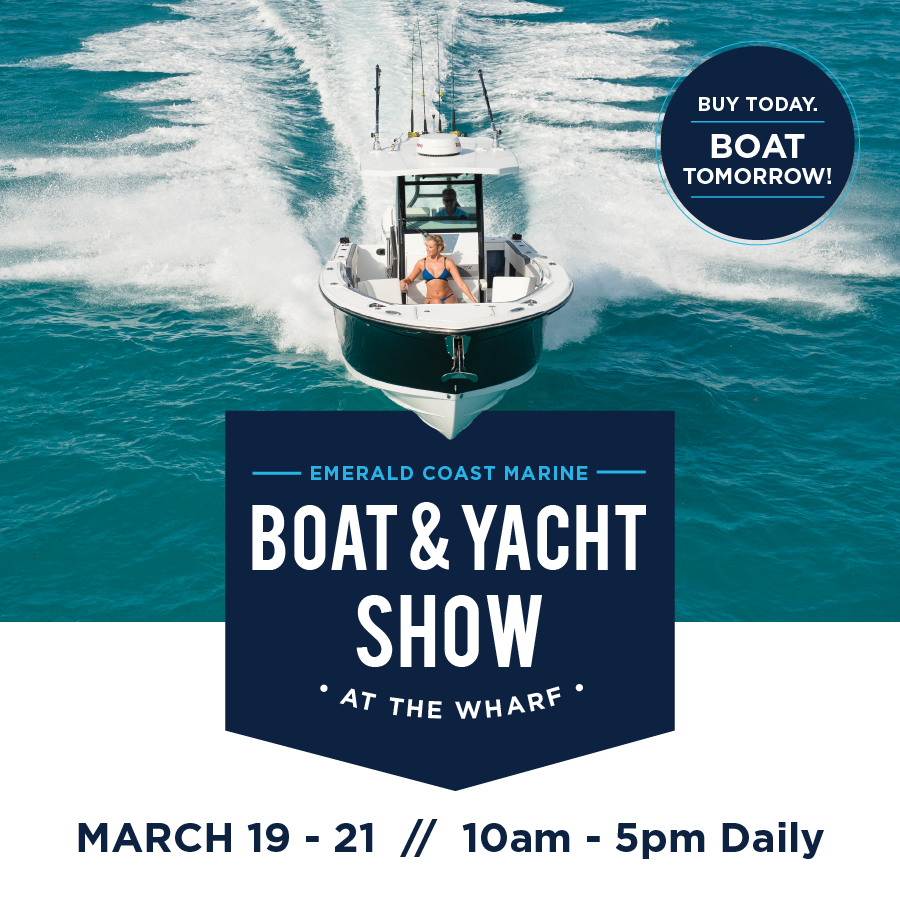 Buy Today, Boat Tomorrow! The Emerald Coast Marine Boat & Yacht Show features an exciting product offering including new and premium pre-owned boats from a variety of leading national brands! Take advantage of our showcase featuring the best and largest selection of in-stock inventory on the Northwest Gulf Coast!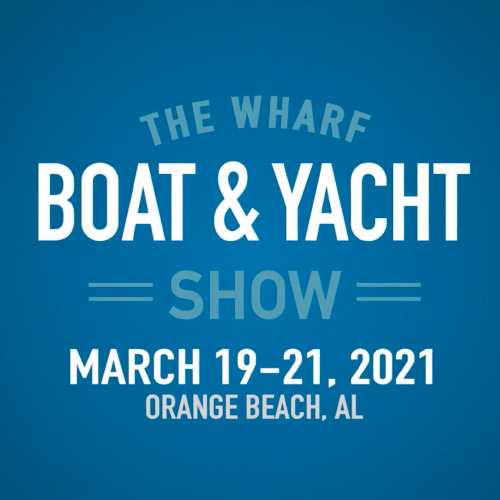 The latest offerings from boat and yacht manufacturers and well known dealers throughout the Southeast.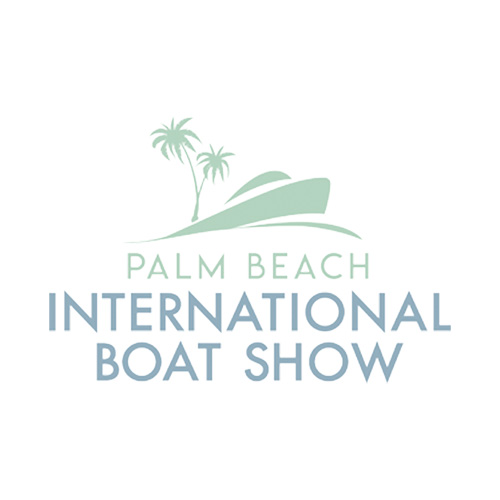 The Palm Beach International Boat Show is one of the top five boat shows in the country.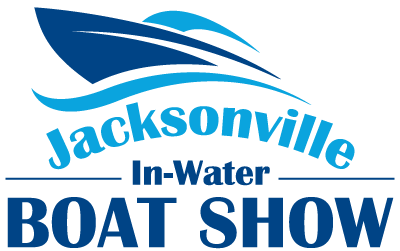 Come check out a 2021 Crevalle Boat at the Yamaha Marine Center of Jacksonville booth!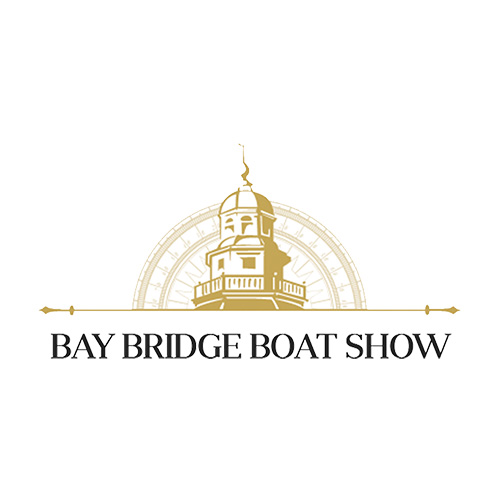 Purchase a boat at the show and spend your summer on the Chesapeake Bay.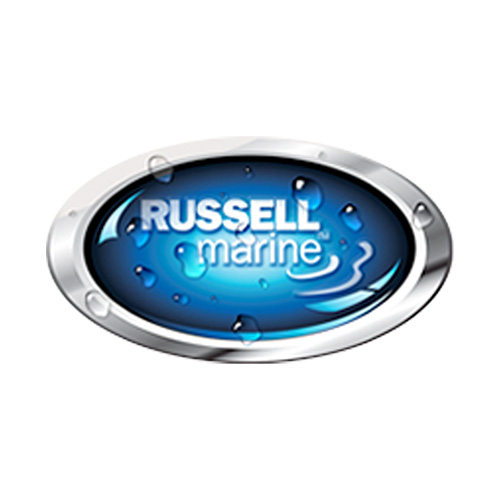 April 23 @ 8:00 am - April 25 @ 5:00 pm Russell Marine – The Ridge Marina, 450 Ridge Marina Way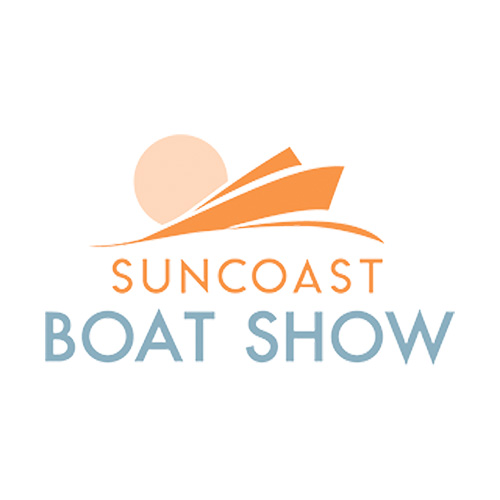 The Suncoast Boat Show takes place in downtown Sarasota April 23-25, 2021 showcasing hundreds of boats and boating accessories.

The Florida Outdoor Expo is an event that brings the entire community together to experience and explore outdoor sports and activities. Manufacturers, dealers and retailers will experience an interactive environment with consumers. Legacy Marine will have Crevalle Boats on display at their booth!
crevalle boats on instagram